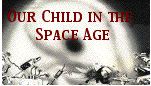 Who is Peter Schmedding?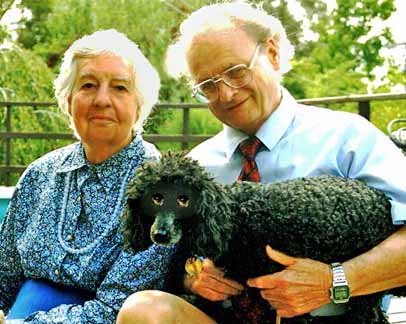 Peter with wife Ruth and dog Lucy
A Canberra resident since 1960, Peter worked in the Australian Broadcasting Commission, mostly in technical productions, for 25 years. After early retirement he established 'CHILD DEVELOPMENT PROJECTS' in 1983 and worked as a specialist instructor in many of Canberra's schools. His experience in general counselling goes back to the early 1970s. He was a long-term member of the then ACT Association for Gifted and Talented Children and their president for five years.

Peter studied various approaches to mental health and his qualifications include diplomas and certificates in psychotherapy, writing, electronic communication, radio and television operations and public speaking. Experienced as presenter in seminars and at conferences he is available as a guest speaker on a range of related topics.
For a resume please click here.
A link to a 'micro' biography
Author?s home page
This page was last updated on 16.6.2010